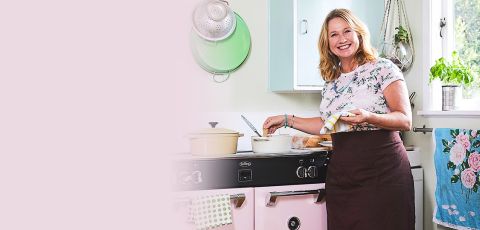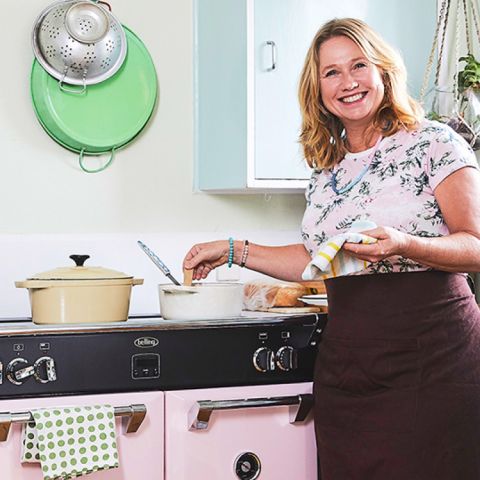 Colour it your way
Find out how Nici Wickes created her very own custom pink range cooker called Miss Rose.
4 ovens in 1 appliance
Celebrity Chef and Food editor Nici Wickes loves Belling Richmond Deluxe Range Cookers; so much so that she owns two of them. Join her on a tour of one of the most beautiful appliances you can have in your kitchen.
5 year warranty on Belling Range Cookers
Our dedication to quality and reliability allows us to cover all Belling Range Cookers under a domestic warranty of 5 years for even more peace of mind.